Audio and Video Editing Volunteers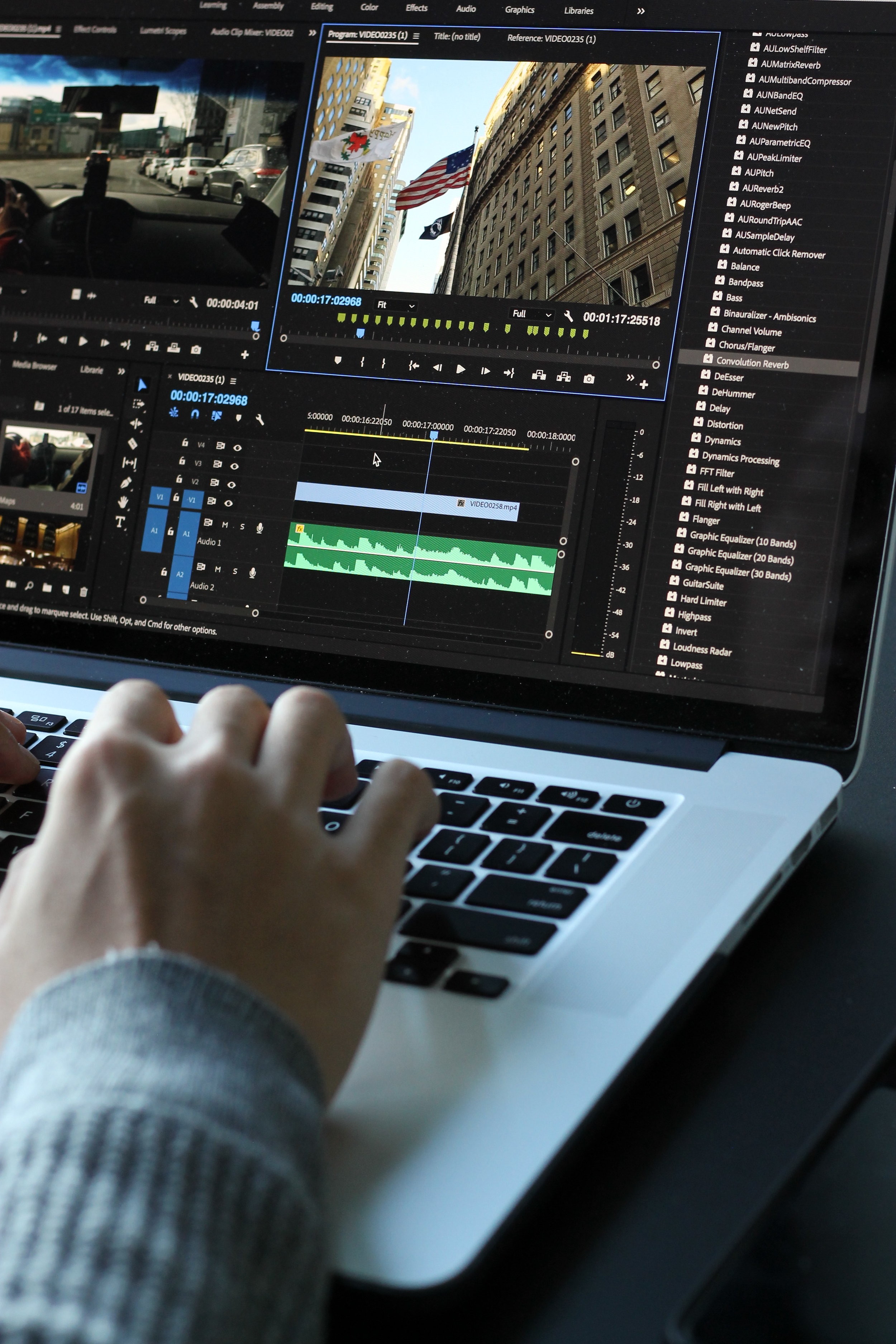 Are you interested in community heritage and social history?
Do you want to develop your audio and video editing skills?
Do you live in or near Solihull?
This may be the role for you!
Why do we need you?
Solihull Action through Advocacy has received a grant from the National Lottery Heritage Fund to explore and record the histories of people with learning disabilities in Solihull. It will focus on the stories and experiences of people who lived and worked in Middlefield Hospital, a long-stay hospital and Hampton Manor Homes, a residential home for ladies with learning disabilities.
We are looking for volunteers to help with editing interview recordings.
How much time should you offer? Where will you be based?
We are looking for reliable people who can offer us as much or as little time as possible.
This role will be based at Solihull Action through Advocacy's Main Office in Marston Green.
What activities can you get involved in?
Editing and enhancing audio recordings

Editing and enhancing videos

Subtitling videos

Writing blog and social media posts
What can you gain from this opportunity?
Build and develop audio/video editing skills

Add to your portfolio

Make a difference to people with learning disabilities and helping their voices to be heard

Engage with local history and in making it accessible

Reasonable transport expenses reimbursed
Is there an induction and training?
You will receive a full induction before you start.
What are we looking for?
Reliable people

A strong understanding of confidentiality and safeguarding

Good communication skills

Some audio/video editing skills

Enthusiasm about community heritage and social history

Can travel to Marston Green
Who should you contact?
To register interest in volunteering and find out more, please contact Claire Jackson at claire.jackson@solihulladvocacy.org.uk
Or call on 0121 706 4696
You can also follow the project on Twitter @HiddenLivesSAtA and on Facebook Hidden Lives Remembered - Solihull Action through Advocacy
We look forward to hearing from you!